Who has never wanted to own a unique piece of jewelry? At Ivy Jewelry, we know that a lot of people are looking for an original way to express their individuality. As your happiness is important to us, we worked long hours to share with you our expertise and present you the Ultimate Birthday Stone Guide! I hope you will enjoy it!
January and its beautiful Rose Quartz
SHOP NOW 
 January babies are born in the heart of winter and this stone is perfect for them. The Rose Quartz also called the stone of love enhances creativity and heals emotional wounds.
 Special power: This gemstone will help you find an inner balance and stabilize your mood.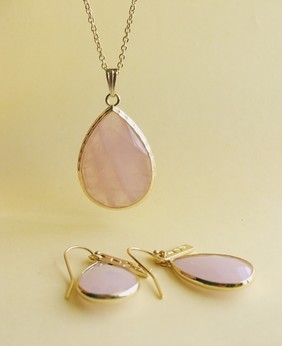 February and its hypnotizing Amethyst
  People born in February are the perfect match with the sumptuous Amethyst stone. The deep purple color of this stone will offer protection, strength and clarity.
 Special power: The Amethyst helps you discover yourself.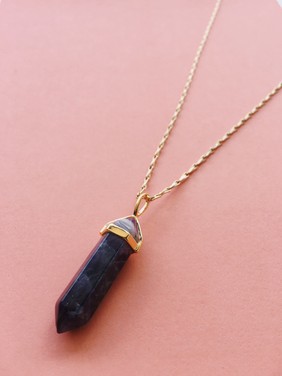 March and its limpid crystal
 SHOP NOW
 March is the month of transformation, spring appears and the flowers bloom… After a long time spent in the cold, people born in March need to renew themselves.
 Special power: The clear crystal will amplify your energy and give you the little push you need.
April and its mystic Quartz
  If you are born in April, the Quartz will be a source of light and energy.
 Special power: This stone develops your intuition and helps you achieve harmony with the world around you.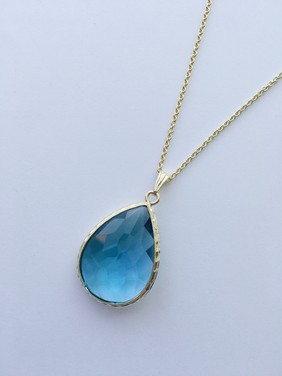 May and its vivid Emerald
 The deep green color of this stone is not the only beautiful thing about the emerald. 
Special Power: This stone promotes love and friendship and helps you to be caring and open-minded.
June and its summery Amazonite
SHOP NOW
 This stone is ideal for all summer lovers. The deep color of the Amazonite is appealing and captivating. Amazonite disperses your fears and relives you from the stress.
Special power: The Amazonite has calming effects on your inner self.
July and its sublime Onyx
This stone helps you fight the negative energies and keep your vital force.
Special power: Onyx will help you find the strength to pursue your dreams and happiness.
August and its mystical Moonstone
  Moonstone is a gorgeous and magic stone that has several benefits.
Special power: It will bring you hope, determination and dynamism, everything you need to face the future chapters in your life.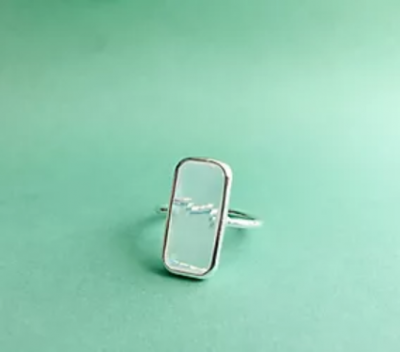 September and its bright Peridot
 Peridot is the ideal stone for a period of change.
Special power: This stunning stone will help you get rid of all your mental blockages and access your better self.
October and its Turquoise
 For October-born people, their birthstone is the stunning Turquoise. Turquoise stimulates your extravagant side and helps you be more communicative.
Special power: Turquoise also encourages love and luck. People who are born in October—you are definitely the lucky ones.
November and its timeless pearl
 The pearl and its cream color will certainly seduce people born in November.
Special power: The pearl is very special, it will develop your self-confidence, strength your mind and stimulate your imagination.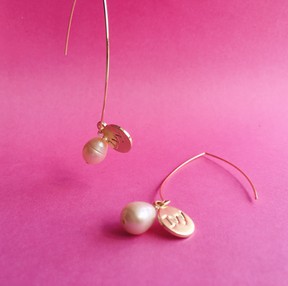 Lots of positive vibes,
Maurane from Ivy Jewelry Amsterdam